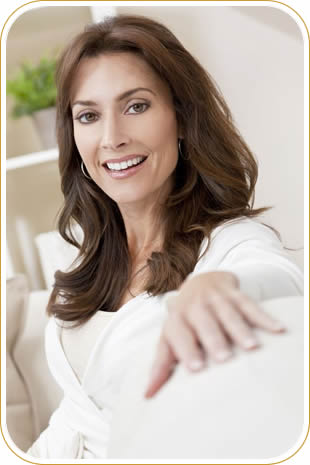 Look younger, instantly and without surgery, with Eyevittal Cosmetics's anti-ageing beauty products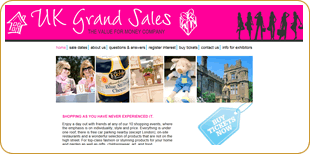 Eyevittal Cosmetics -
Anti-Ageing Beauty Products
Women have been searching for powerful, non-surgical anti-ageing creams - introducing Eyevittal and Faciallift, beauty products that reverse the ageing process like nothing else on the market today.
Faciallift provides an instant, non-surgical face lift in minutes. It is simple enough to use in your own home but still have the salon-style treatments. Results last for 4 weeks.
Eyevittal, an under eye enhancer, is a non-surgical eye lift in minutes before your very eyes. Seeing is believing; amazing results last up to 10 hours. It is gentle enough to be used daily or before that special occasion when you have to look your best.
Benefits
easy to use
instant fresher-looking complexion
not tested on animals
no AHAs
also for men
non-surgical, non-invasive anti-ageing products